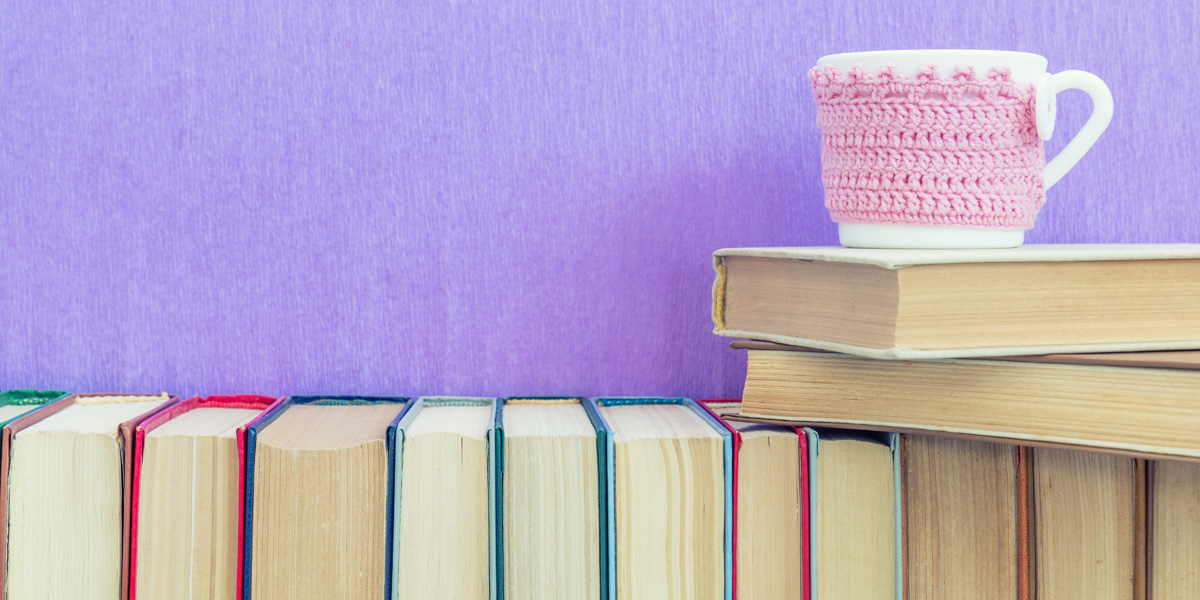 You've spent months, perhaps even years, honing your story, developing plot and characters, and tweaking dialogue and scenes. Your book has been written, re-written, cut, polished, altered, edited, and proofed. With the finish line in sight, it is all too easy to fall at the last hurdle. Cover design. While it is tempting for indie authors to try and cut costs and do it themselves or to want to hurry the process along by doing their own eBook cover to 'just get something out there', it is crucial to get the next stage right.
The first thing your prospective reader will see is your cover. It is the most powerful marketing tool you have and if you don't get it right, then people will scroll or click on. Think about how you and others browse Amazon or the bookshelves of your local store… something has moments to grab your attention – to communicate everything that it needs to, to help you decide whether or not it's for you. How many times have you been put off a book because of the cover (we shouldn't judge a book by its cover, but we are all guilty of it!)? But on the flip side, how many times have you taken a second look because of striking typography or imagery?
You could have an impeccably formatted interior, professionally-edited content, and smart back matter designed to lead readers onto your mailing list. But none of that important stuff will matter if you don't get the cover right, because no one will buy, let alone read it.
Not only that, but a professional eBook or print cover sends out a message that you are a professional author, invested in creating the highest quality product you can, and this will carry through to how your writing is viewed. If you see a car dealership with gaudy signs, a shoddy office, and peeling paint, you'll likely have a negative view of the type of vehicles and service you could expect. Perception is everything, and if people see a poor or amateur cover, then there is every chance that they'll expect the content of that book to be equally poor and amateur, however unfair that assumption may be.
A professionally designed book cover is also a vital tool for communicating essential information to potential readers. It will indicate genre and tone, even setting, helping build expectations and hopefully enticing the reader onto a sales or Amazon page where they can be further drawn by the description and excerpt (also very important). For amateur cover designers it is too easy to misrepresent genre. This is where a professional book cover design service comes in. Many genres come with certain reader expectations and failure to understand this can lead to a poor cover. You don't want searing horror and screeds of blood on the cover of a cosy mystery, for example, nor do you tend to see harsh typography and guns on a romance cover. Naked flesh also sends out certain signals as to genre, bringing with it other reader expectations!
A professional cover designer will be able to work with you and give you the best cover for your book, helping convey the right tone and genre, and leaving you to worry about the next step (or steps!). Going it alone as an indie or self-published author is tough (really tough), but it doesn't mean that you have to do it all yourself – you are only as alone as you choose to be. Investing in a professional eBook or print cover design will give your book the best chance possible… and then the rest is up to you.